Do you want to get insider deals for the holidays or your upcoming spring wedding? Opt into our insider text list by texting EVENTS to 39970.
Proudly Planning Your Special Day In Colorado, California & Utah
Schedule A Consultation Today!
We guide you through every step of the process from initial consultation to day of execution. We are available through Zoom meetings, phone calls, and on site day of to ensure a stress free and successful event.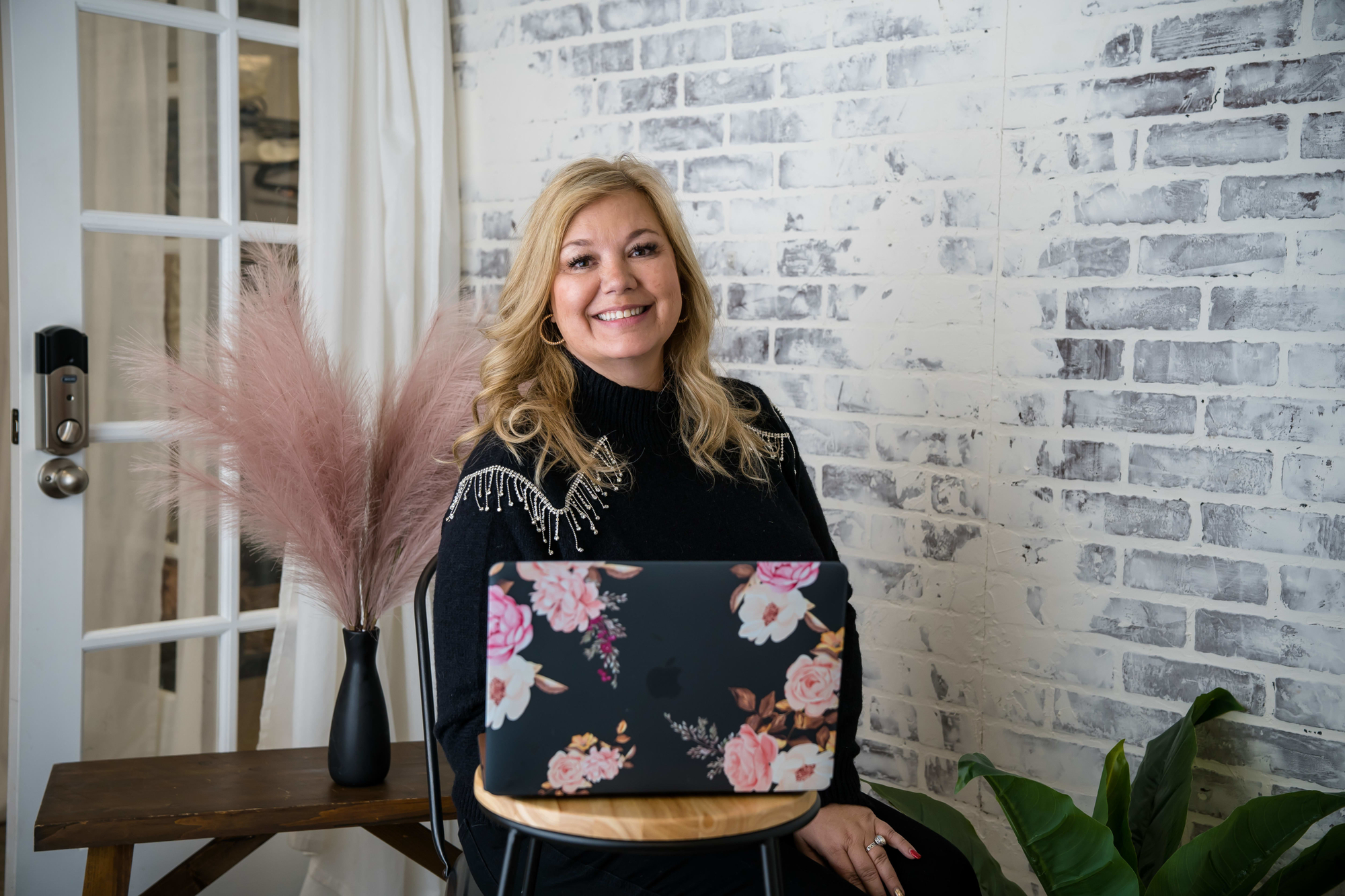 Making Your Dreams Come True
When it comes to a special event in your life, we know you've been dreaming of the day for months, if not years. At Bradford Weddings & Events, our team puts the same level of care and attention to detail into your special day as you would. We not only want you to enjoy your event, but we want to create an event so memorable, you'll look back on it with fondness and joy for years to come.
Trust Bradford Weddings & Events for all of the special events in your life. From weddings and baby showers to company celebrations and birthday parties, we know how to put on an event you'll never forget. Whether you're planning a local celebration or hoping to create the perfect destination event, we're here to help. Reach out to our team today to start the planning process. We can't wait to make your dreams come true!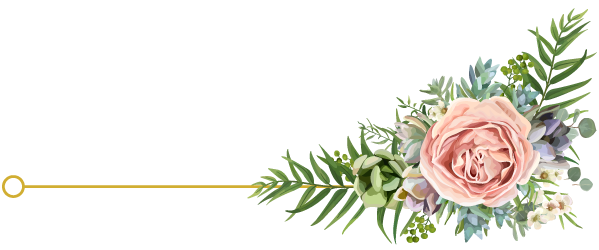 Great Job!
Debra was amazing and so helpful the day of my daughters wedding. I was able to enjoy the day. That was such a gift. The wedding and reception was flawless. Thank you very much Debra! I would highly recommend Bradford Weddings & Events!

So Professional!
Bradford Weddings & Events did an incredible job with our destination wedding to Punta Cana. From our engagement all the way through to travel and the wedding and honeymoon it was everything I have ever dreamed of. If you are in need of a wedding planner you won't go wrong with Debra at Bradford Weddings & Events she is Amazing!

Very Helpful!
Bradford Weddings & Events did an amazing job! They made planning my birthday party so simple. I had a great time! I just showed up and enjoyed the party! Go to Bradford Weddings & Events for any Event you need planned! She is the best!