Bradford Weddings & Events
In this day and age, getting everything just right for your wedding can feel like an impossible task. Have you thought of everything? How will you keep it all straight? Is it going to come together the way you hope it will? At Bradford Weddings & Events, we're here to ensure that your big day is one you'll remember for years to come.
Whether you're planning a local wedding, a destination wedding, or something else entirely, Bradford Weddings & Events proudly specializes in working with couples to plan the day of a lifetime. Worried about budget? Feeling stressed and overwhelmed? We're here to lend a hand.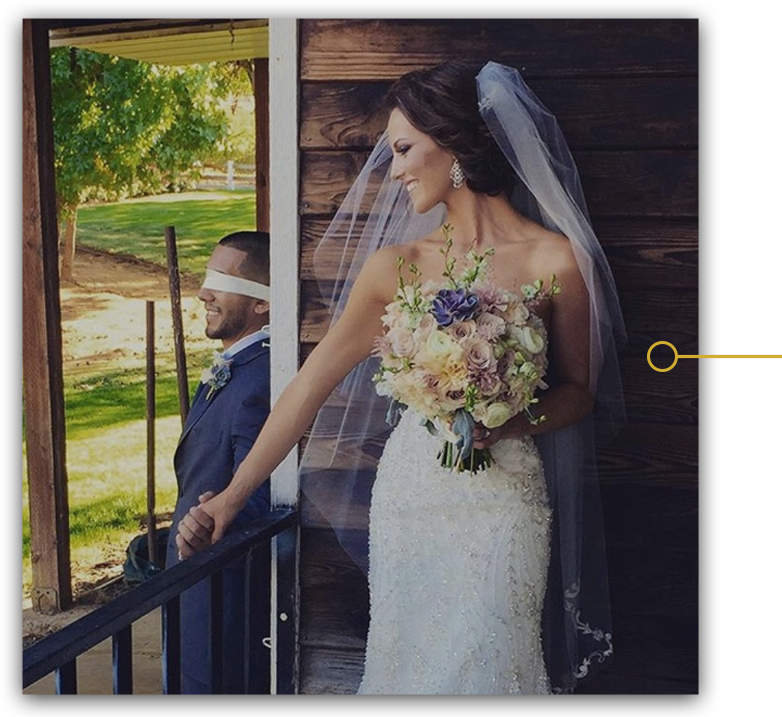 Special Attention for Your Special Day
At Bradford Weddings & Events, we want to make certain that your wedding day is even more than what you've always hoped it would be. With 10 years of experience planning a variety of events, we bring unrivaled expertise to each wedding. The end result? An experience that's customized just for you and your special someone.
You deserve to have a wedding that feels magical, and at Bradford Weddings & Events, we'll work to provide the magic, relieving you of stress and making the planning fun. Don't feel overwhelmed about planning your wedding. Instead, contact us today to start with a consultation and rest assured that you're in good hands.
Our Packages Start at $1800
What to look for in a photographer
Your wedding photographer is going to play a huge role during your special day. Make sure you choose a photographer whose style matches your theme and taste. That way the photos are cohesive with your wedding colors and set up.
It's not a bad idea to look through the photographer's portfolio to ensure their work is high-quality and consistent. You should find someone who has had great reviews and is organized to the tee. Lastly, a great photographer will be upfront and crystal clear about their pricing, to ensure that you are staying within your budget.
Why a wedding planner is helpful
A wedding planner is one of the most important people you will work with during your wedding planning process. Wedding planners take a huge load off your shoulders by designing and orchestrating your wedding to your desires.
What does a wedding planner do
They will find and hire vendors, organize the reception, ensure your decorations are cohesive and more! If you are in need of music or a photographer, your wedding planner will have all of the right connections to find you the perfect solution. For the most part, wedding planners oversee the entire wedding to ensure everything runs smoothly.
What makes a good wedding venue
A good wedding venue will have many characteristics. This includes being within budget, open availability on the day of your wedding, the ability to seat all of your guests, and matches your wedding theme. You may have other requirements for your wedding venue, but these are the few characteristics you should definitely consider.
How do I pick out my dress
First and foremost, you should choose a wedding dress that you are comfortable in, since your wedding will probably last at least an hour or two; you can always have a different dress for your reception. Your wedding dress should flatter your body so that you feel beautiful and confident on your special day. This dress should also match the theme of your wedding, and be within your budget — you can look into renting a wedding dress if you don't want to purchase one. It's always fun to bring a few friends while you search for your perfect dress, so you can enjoy the experience!