Bradford Weddings & Events
Your employees go above and beyond for your company on a daily basis, so throwing a company party that shows them you care can feel intimidating. After all, what can you do for the people who help keep your business running smoothly? At Bradford Weddings & Events, we're here to help ensure that your employees have the time of their lives at your next event.
Whether you're a small business looking for a unique way to celebrate your success or you're a large company planning your annual bash, having expert company party planners can make all the difference in the world. Your employees deserve the best, and at Bradford Weddings & Events, we'll help you give it to them.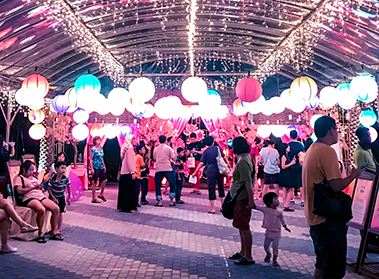 Get Rid of Stress and Stay on Budget
You have enough to worry about already — and that's why the team at Bradford Weddings & Events is so invaluable. We work hard to keep your stress to a minimum while saving you money in the process.
With years of experience planning perfect company parties, Bradford Weddings & Events is the event planning company to turn to for expert assistance. Have a question for us? Ready to start planning your company party? Contact us today. We look forward to working with you!