Bradford Weddings & Events
If you're looking for a way to add a touch of fun and flair to your event, Bradford Weddings & Events can provide you with a balloon arch or other decoration. We offer a wide selection of colors and styles to choose from, so you can find the perfect decoration for your event.
It's not just arches either — if you want balloon bouquets and walls, our assortment of different designs are sure to add just the "pop" your event needs. Plus, our experienced team will work with you to make sure your decoration is just the way you want it. Contact us today to learn more about how our balloons are perfect for you!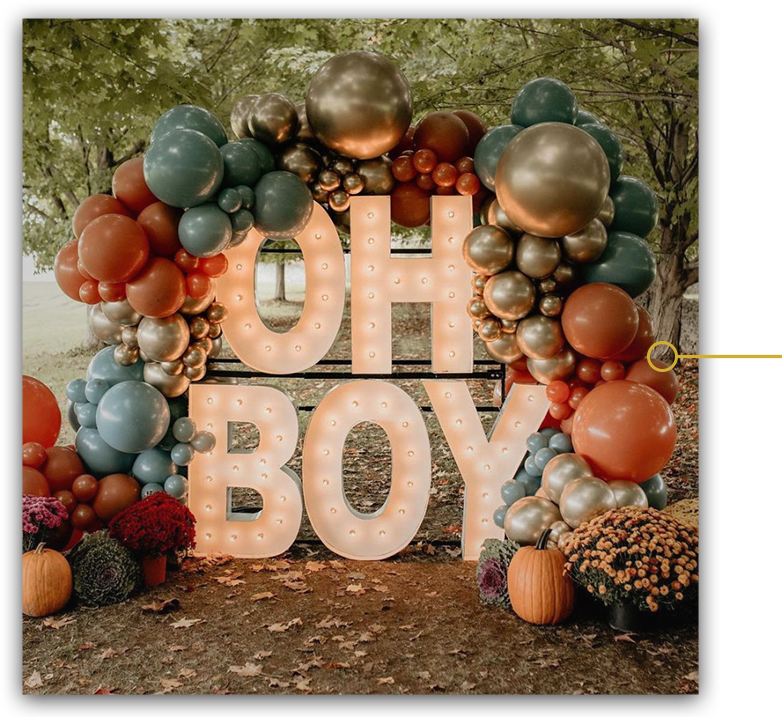 Balloon Arches
No matter what style of event you are planning, it's not a party without balloons. Balloon arches are a fun and creative way to enhance an entryway or provide a visual centerpiece for your event space. Trust us to help you expertly pick out the details that will make your event unforgettable.
If you're planning an event, Bradford Weddings & Events can provide a balloon arch or other decor to make your occasion extra special. We have a wide range of options to choose from, so you can find the perfect fit for your celebration.
Popular Events for Balloon Arches
Balloons are found at all sorts of events and in a myriad of settings. They help to brighten up a space and the faces of guests. These are some of the most popular types of events that Bradford Weddings & Events tend to incorporate balloon arches into the plans:

You can rest assured that your big day will go off without a hitch because our team is committed to making sure you have the best event possible. Whether it's an intimate dinner for two or a lavish party with thousands in attendance; we're here from start to finish and guarantee your total satisfaction!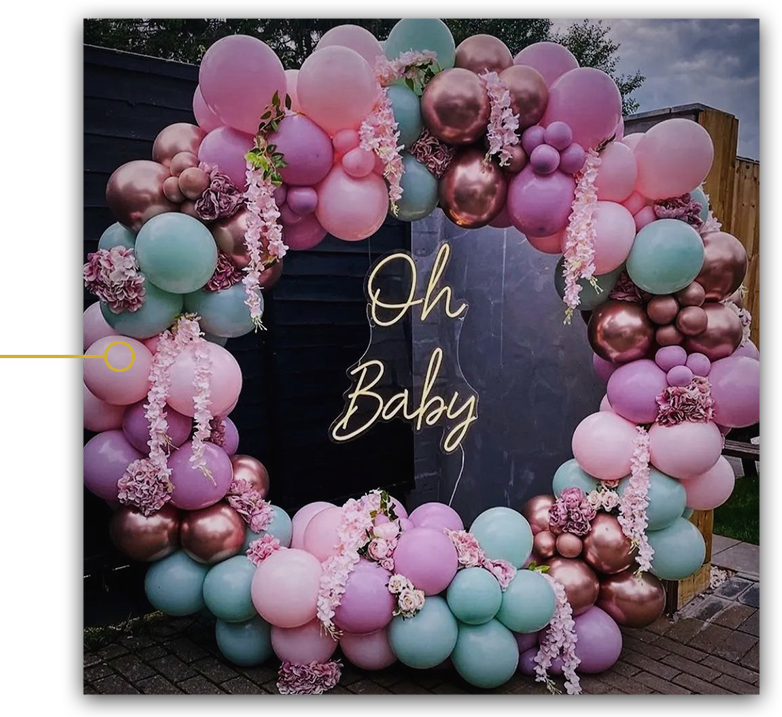 Different Balloon Arch Styles
A balloon arch is pretty self-explanatory, being an arch made out of balloons and all, however, that is hardly where the possibilities end. If you can envision a plan for your balloon arch design, we will certainly do everything possible to make it a reality. Bradford Weddings & Events will work with you and your space to create a truly unique decorative feature to highlight your party.
We craft beautiful classic arch designs as well as demi arches, bubble strands, balloon garland, walls, pedestals, and so much more! We specialize in creating and decorating spaces for events so that they are never forgotten. We'll work with you to select the color scheme and design of your balloon arch so that it leaves a lasting impression and is a visual masterpiece for your event.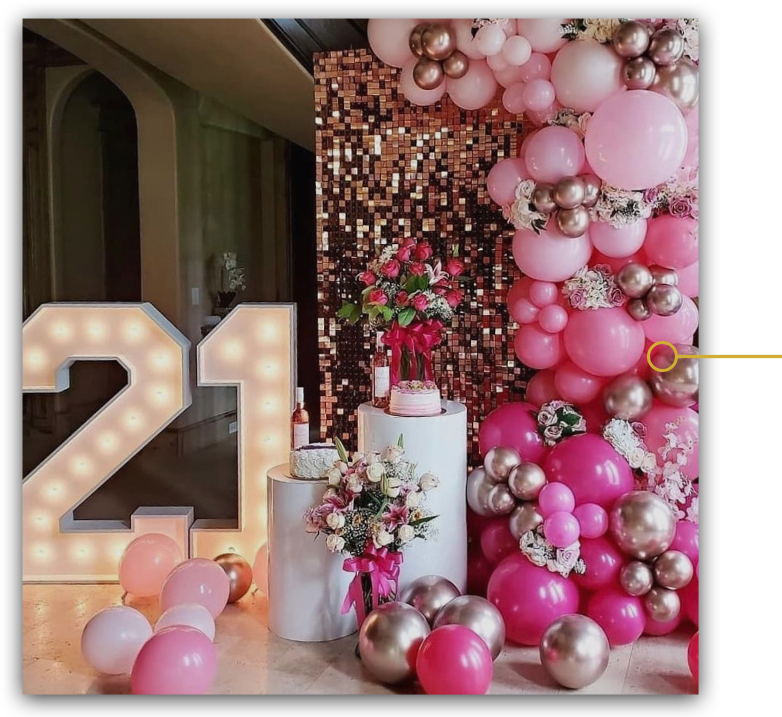 We'll Organize Your Event!
If you live in Colorado, California, Utah, or anywhere in the west, Bradford Weddings & Events is ready to take your event to the next level. Our goal is to bring people's visions to life and make dreams come true. With over 10 years of experience, our team understands how much thought, effort, and time goes into planning an event. We pride ourselves on being able to take your vision and help craft it into the dream event you planned.
Contact us online to get a free estimate, and let Bradford Weddings & Events make your dreams come true.