At Bradford Weddings & Events we specialize in Quinceañeras. We love to see this blessing unfold and are passionate about helping you bring it to life. This is why we've made it possible for you to hire a Quinceañera party planner. We spend more than 50 hours on each Quinceañera, making sure it's special and unique, unlike any other you've been to before. From the moment we sit down and start the planning, it is all about your vision of what you dream of your event being. We can do any theme and love creating things that are outside the box
Our team can help you with finding a venue if you haven't already and will work alongside all of your vendors. We will conduct a walk-through with you at your venue location to ensure you are getting exactly what you need, along with exceeding your dreams and vision by bringing your creations to life. We will handle all setup and clean-up so you can truly enjoy your daughter's Quinceañera. Just show up, enjoy the celebration, and leave at the end of the evening without having to stress, fret, or worry about any mess!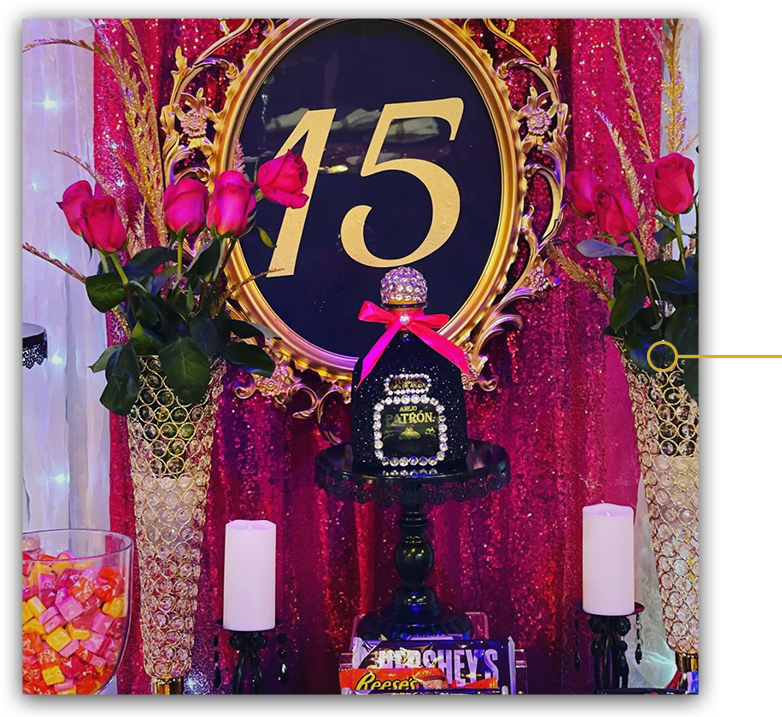 Celebrate in Style
Your daughter's Quinceañera is a once-in-a-lifetime event. At Bradford Weddings & Events, we understand the importance of making this day perfect. We were created with one goal in mind, to bring our customer's visions to life and make dreams come true. We will work with you to make sure every detail is accounted for and that your daughter's Quinceañera is an event she will remember forever. With our Quinceañera party planner, you can be sure that much attention to detail, thought, and time has gone into creating your perfect celebration. When you work with Bradford Weddings & Events, you can expect personalized service from start to finish. We look forward to getting to know you and your daughter so that we can create a Quinceañera that is uniquely hers.
With Bradford Wedding & Events, not only do you get exceptional customer service from a passionate event planning team but you get services that can be tailored to your style, aesthetic, and needs. We are committed to going above and beyond to ensure your daughter's Quinceañera is everything she's dreamed it to be. Here's a list of what will be included in your Quinceañera!
Initial planning meeting/consultation

Scouting a proper venue

Meeting and walk through at the venue site

Complete set-up and clean-up (you just show up, enjoy, and leave when the event is over)

All table settings including; tablecloth, centerpiece, plate charger, cloth napkin, napkin ring, chair cover, basic chair band on all chairs

Head table with all the settings and a special centerpiece for your daughter

The backdrop for head table section

6ft dessert table matching your theme along with two vases and cake serving dishes

Welcome table or gift table

Halfway Point Meeting via Zoom to go over details and confirm any changes or add ons

Final venue walk-through the week of the event.

Walk-through at the end of the event with the venue manager to make sure everything is good and ensure you will receive your deposit
Package Pricing
At Bradford Weddings & Events, we understand that each person and celebration is unique and special. We're also passionate about providing you with personable and reasonable services, which includes our pricing. We believe that every girl deserves a gorgeous Quinceañera, no matter what your budget may be. We offer several package options to find the best fit for your celebration!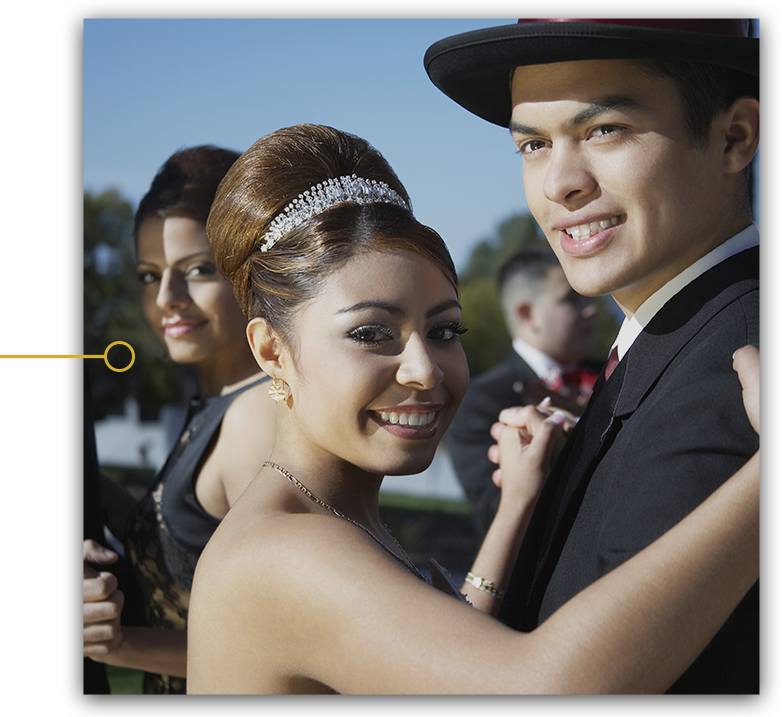 Importance of a Quinceañera Planner
A Quinceañera is a special occasion that marks a young woman's transition from childhood to adulthood. It's normally celebrated with a large party, which can be costly and time-consuming to plan. This is where a Quinceañera planner comes in. A Quinceañera planner is a professional who specializes in helping families plan and execute amazing and memorable Quinceañeras. A good Quinceañera planner will have experience working with different vendors, budgeting for a Quinceañera, and managing the logistics of a large party. There are many benefits to hiring our Bradford Wedding & Events Quinceañera planner, perhaps the most obvious benefit being that it will save you time and energy.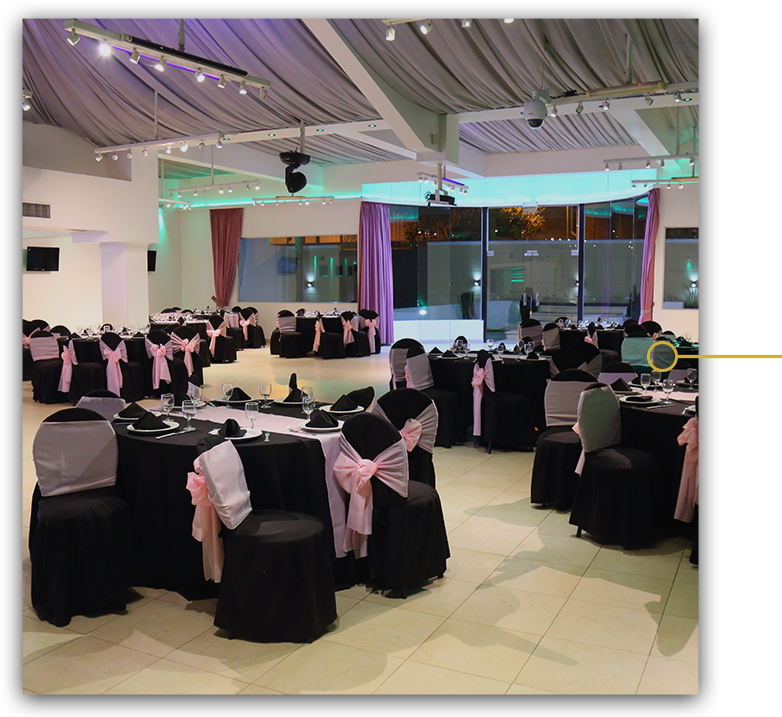 Work With the Experts
When it comes to your daughter's Quinceañera, you want everything to be perfect. At Bradford Weddings & Events, we understand this desire and will work with you to make sure every detail is accounted for, so you don't have to stress. We know that planning a Quinceañera can be overwhelming, which is why we offer complete Quinceañera planning services. With our Quinceañera event planner, you can relax and enjoy the celebration knowing that everything is taken care of as it should be!
If you're searching for a Quinceañera event planner, then look no further than Bradford Weddings & Events. Our mission is to always put our customer's vision first, giving you a one-of-a-kind experience. We're passionate about delivering a celebration that is all you've hoped for and more. This is why we offer a friendly and personable team that also provides more than ten years of experience in the industry. Contact us today for your Quinceañera event planner!