Bradford Weddings & Events
Welcoming a little one into the world is a wonderful and beautiful thing — and it only makes sense to plan a baby shower that truly celebrates the occasion! There's a lot to love about being an expecting parent, but when it comes to baby showers, it can often feel intimidating to plan such a big event.
Not sure where to begin? Unsure about the theme? Whatever the case may be, the experts at Bradford Weddings & Events are here to offer our assistance. A baby shower is incredibly special, and we feel privileged to be able to handle the details that allow everything to come together perfectly.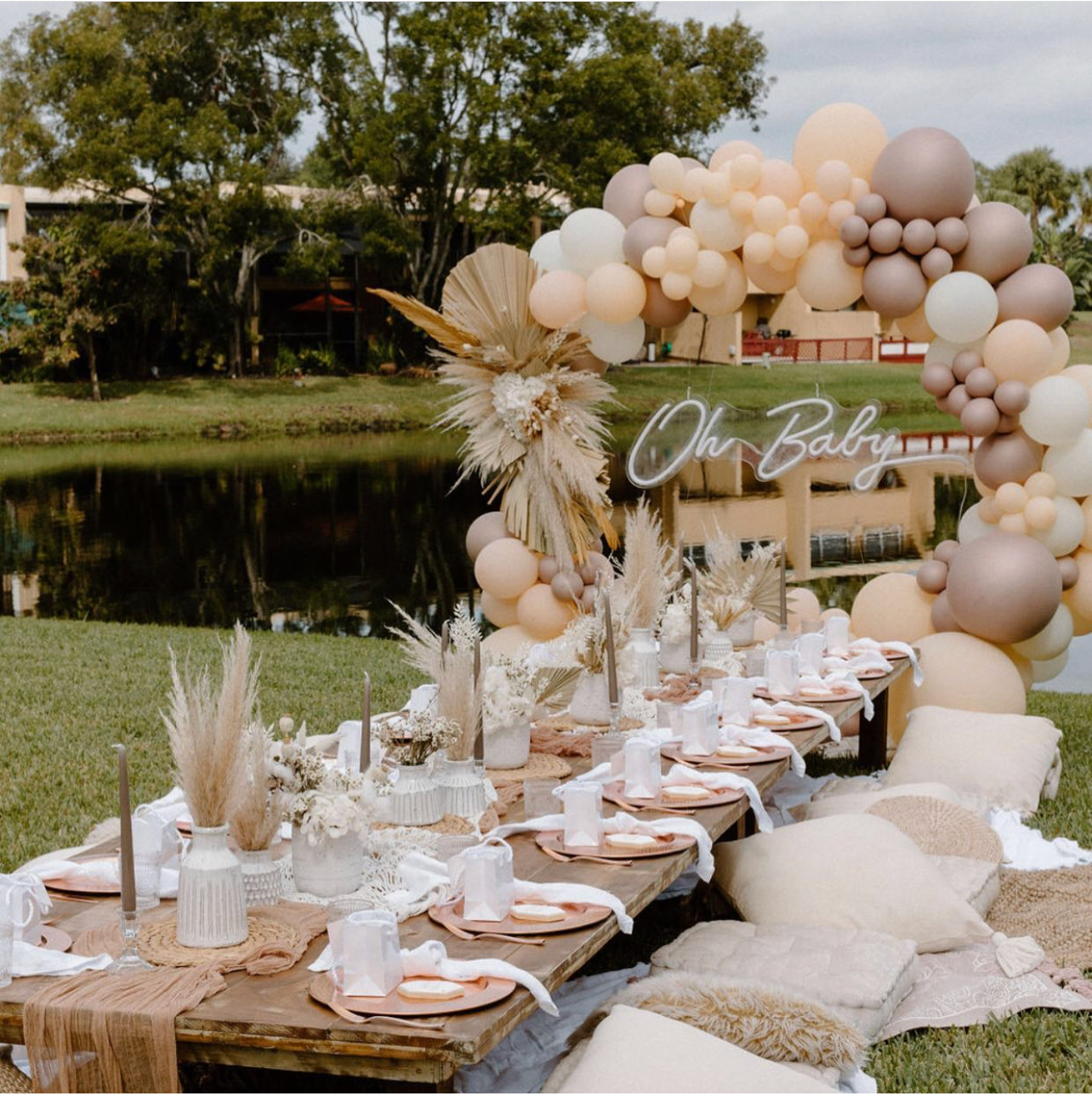 Celebrate the Pending Arrival of Your Bundle of Joy
No matter the shower you'd like to throw, the experts at Bradford Weddings & Events bring more than 10 years of experience to the table. The end result? A baby shower that will leave people talking about how much fun it was! You deserve to have a shower that you remember fondly, and when you choose to work with us, you will.
Ready to get started on your baby shower plan? We'd love to help you put the perfect event together, so contact the team at Bradford Weddings & Events to get started.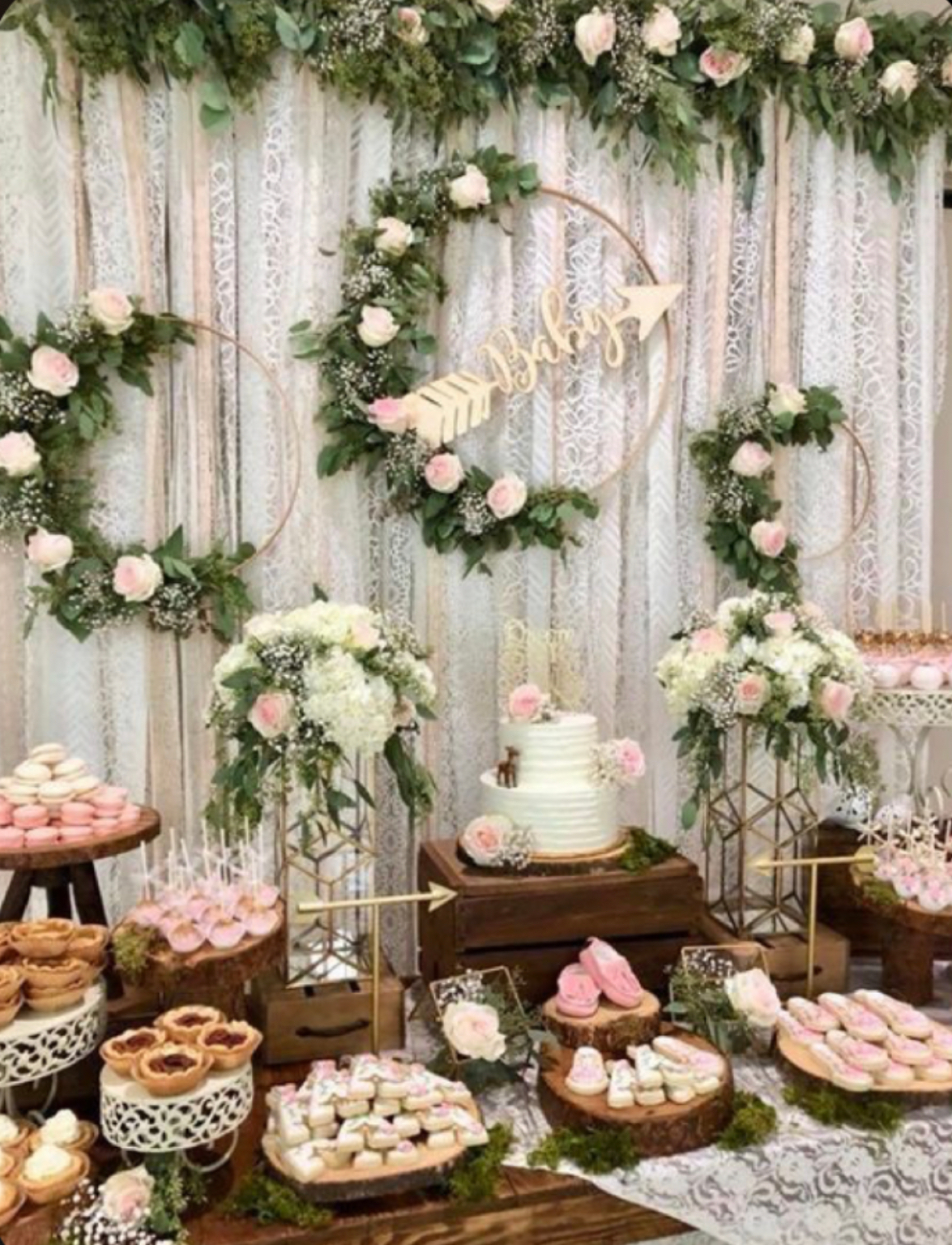 Baby Shower Package Includes:
Our $425 baby shower package includes total planning, set up for up to 20 guests.
This price includes:
If you would like a unique venue, catering, seating, or any add-on services, additional fees apply.
For an additional fee, we would be happy to include any of these add-ons:
• Any additional guests: $10/person
• Party Favor $12 per guest
• Personalized items (price varies by request)
• Personalized games (price varies by request)
A non-refundable deposit of 50% is due when your date is set including any add ons if you add them. Final payment is due one week prior of the event.
Gratuity not included.