Bradford Weddings & Events
Established in 2020, Bradford Weddings & Events was created with one goal in mind: to bring people's visions to life and make dreams come true. Regardless of the special event you're planning, we know how much thought, attention, and time that goes into making sure everything is just right. That's why we're here. Our team has more than 10 years of event planning experience, and we'll go above and beyond to ensure your event is everything you've dreamed it to be.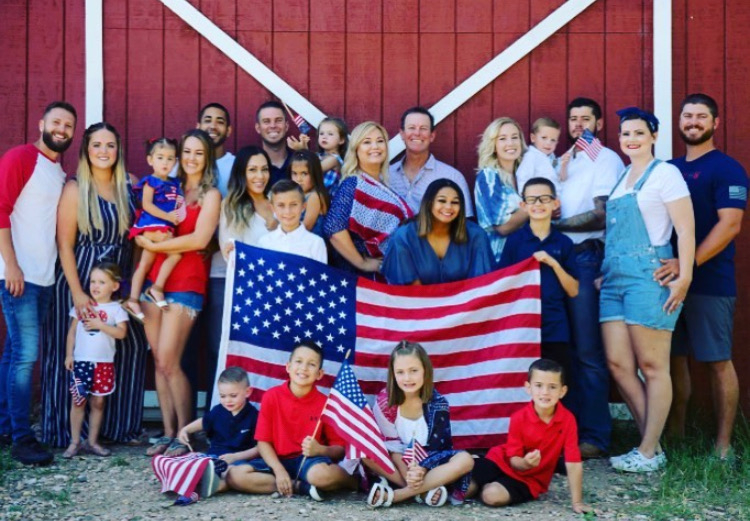 About Us
Bradford Weddings & Events owners Steve and Debra Bradford are passionate about event planning. With experience in planning every type of event — from family reunions and corporate events to destination weddings and baby showers — there's nothing we aren't prepared to tackle. Our mission is always to put our clients first. Our goal is not only to make sure your event is everything you've hoped for, but we're committed to ensuring you enjoy the planning process as well. Friendly, personable, and knowledgeable, our team is prepared to work with you from beginning to end and to guarantee your big day goes off without a hitch.
To learn more about working with Bradford Weddings & Events, contact us today. We look forward to hearing from you and learning more about your special event!