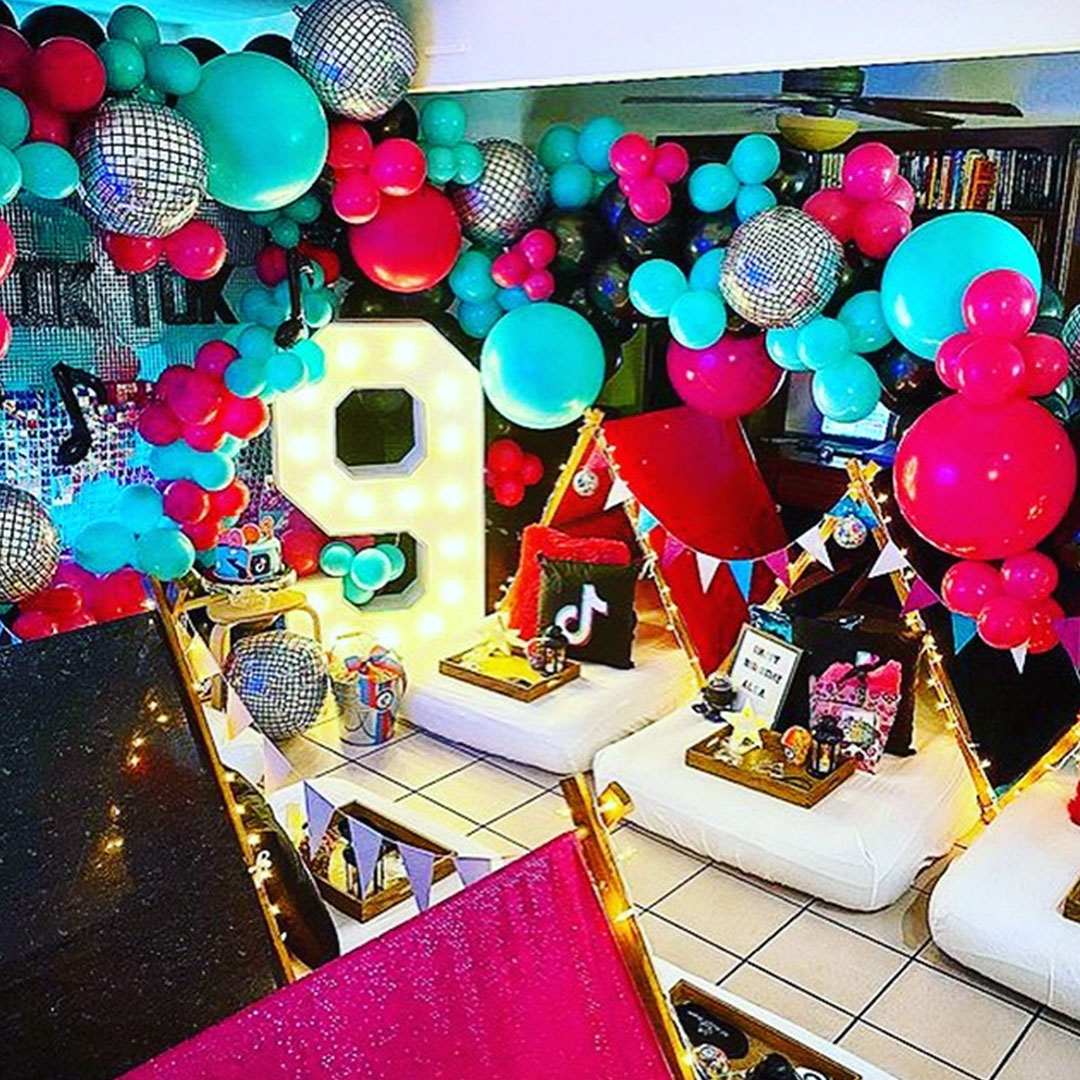 Bradford Weddings & Events
Celebrate your birthday or someone you love's birthday in style! It only makes sense to plan a birthday party for a special occasion that happens once a year.
Not sure where to begin? Unsure how to even start planning the birthday party? Let Bradford Weddings & Events help take care of your birthday needs so you just show up and enjoy the party!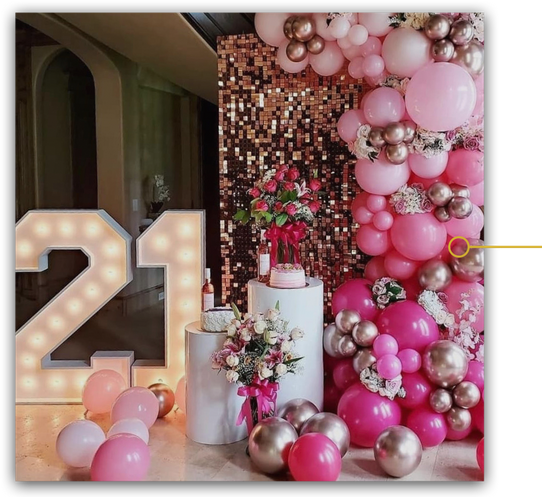 Celebrate Your Birthday In Style
No matter the birthday you'd like to throw, the experts at Bradford Weddings & Events bring more than 10 years of experience to the table. The end result? A birthday party that will leave people talking about how much fun it was! You deserve to have a birthday that you'll remember fondly, and when you choose to work with us, you will.
Ready to get started on your birthday party? We'd love to help you put the perfect event together, so contact the team at Bradford Weddings & Events to get started.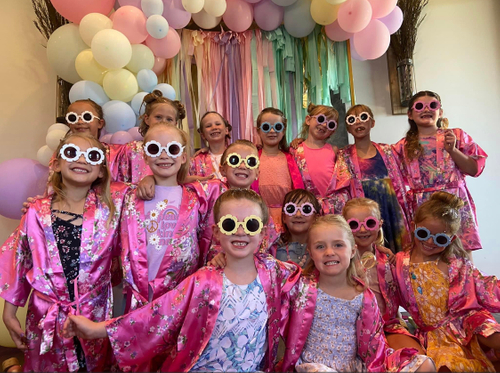 Princess Spa Package
Our party packages includes 🥳👑 Pink robes for the party
👑Hairstyle
👑Pedi
👑Mani
👑Spa party gift bags
👑Sparkling cider toast
👑Pictures
👑Fashion show & more!
$40 each!! ($240 minimum)🌸💅🏻🎉
Add Ons Available:
👑 Balloon Garlands
👑 Tent Sleepover
👑 Much More