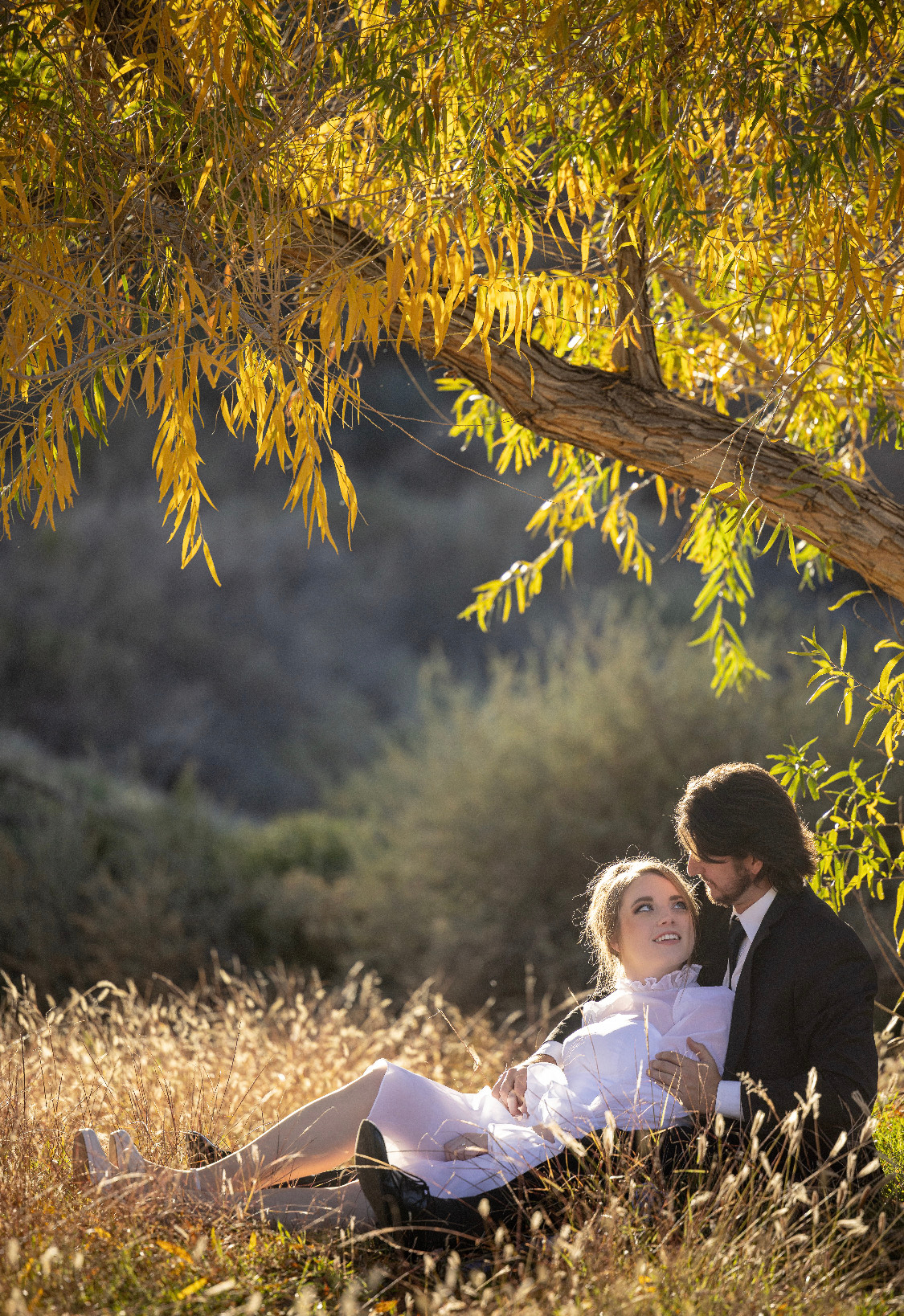 They are a dream team.
Jenny and Bradley, February 2022
From the moment we first spoke to Debra at Bradford Weddings & Events, we knew we were in good hands. My groom and I live in New York City, but we wanted to plan a four-day long destination wedding for 90 of our closest friends and family in a remote corner of Utah. It seemed like an impossible task until we met Debra. She instantly had ideas for how to make our reception and wedding decor dreams come to life. On top of that, she and her team have been so excited and willing to help with any task that pops up during the event. They are a dream team. Debra is always readily available via text or even for a quick phone call to talk through anything and everything. As a bride-to-be, I didn't want to bug my friends and bridesmaids with every small planning detail I was thinking about. Debra became my go-to person to run ideas by and she was a true partner in this process. She always had ideas to make everything better. She never backed down from any challenge I put in front of her. She ensured we stayed on schedule and on budget throughout this process. We're so grateful for her guidance. Because of her we have actually enjoyed planning our wedding and are feeling so blessed and happy as we start this next phase of our life together!